Reception September 2022
Thank you for choosing Rudyard Kipling Primary School and Nursery as your school choice for Reception 2022. RKPS is a nurturing academic school where our children thrive and achieve their best. We are proud of our diverse and creative curriculum which makes the learning engaging, challenging and practical. Our school grounds consist of two sports fields, three playgrounds, and a Forest School. At Rudyard Kipling Primary School & Nursery, Learning is an Adventure!
We are very fortunate to be able to offer a fantastic early years provision with a school nursery catering for 2-4 years olds. This provides a stable and smooth transition into our Reception classes. If you would like more information regarding our Nursery, please visit our Nursery page.
Follow us on Instagram
Follow us on Twitter
Here are some key dates for your diary:
Welcome to Rudyard Open Evening - Thursday 23rd June 6-7pm
Story and Play sessions - Tuesday 28th June 9.30-10.30am and Friday 1st July 1.30-2.30pm
Parent/teacher appointments in school -  5th, 6th and 7th September.
Dates for 'Staggered Entry' -     Summer born: Thursday 8th September
                                                   Spring born: Monday 12th September
                                                   Autumn born: Wednesday 14th September
(Note: As last year, children will be full time ie full days, from their start date)

Reception Topic Chat and Teddy Bear's Afternoon Tea Party (PTFA) 
Friday 16th September.  Topic Chat 1.15pm 
Teddy Bear's Afternoon Tea Party 1.45-2.45pm 
Below you will find our online welcome pack which will give you all the information you need regarding starting RKPS. 
We look forward to welcoming you soon! 
Transition
Key School Information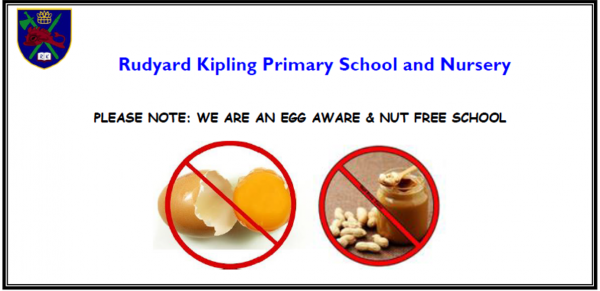 Respect