New Starters Information
Dear Parents and Carers,
We would like to welcome and thank you for choosing our lovely school! We are delighted your child has been offered a place with us. Below, is all the key information which forms part of the Rudyard's Welcome Pack. If you have any questions, or would like paper copies, please feel welcome to call us.


Reception September 2021 - Please click here
Key School Information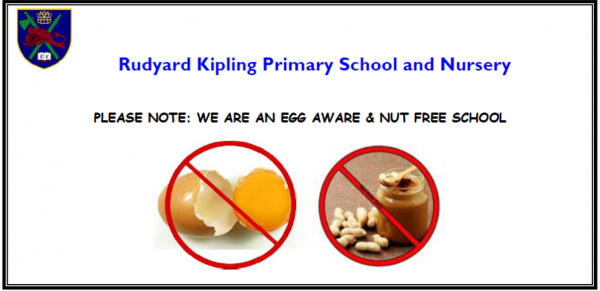 Additional Information 
Positivity